Solar Panels for Pergola Roof Louvres
Would you like free heating & free electricity, for your pergola?
Would you like Pergola blinds that you can open and close at the touch of a button? Maybe heaters that can be run for free or lighting that costs nothing to run?
Well now it is possible with our new roof louvres with solar panels.
Until now the solar panel solutions involved large unsightly panels that were used for house roofs being attached to pergolas. Apart from being a bit of an eye-sore these types of solar panels were often difficult to use if your pergola was in the middle of a garden.
Now we have pergola roof louvres with solar panels concealed inside each louvres. Now your pergola roof can become one large array or solar panels.
No more problems running electric cabling across your garden with all the health and safety concerns. Just a standalone pergola anywhere you choose.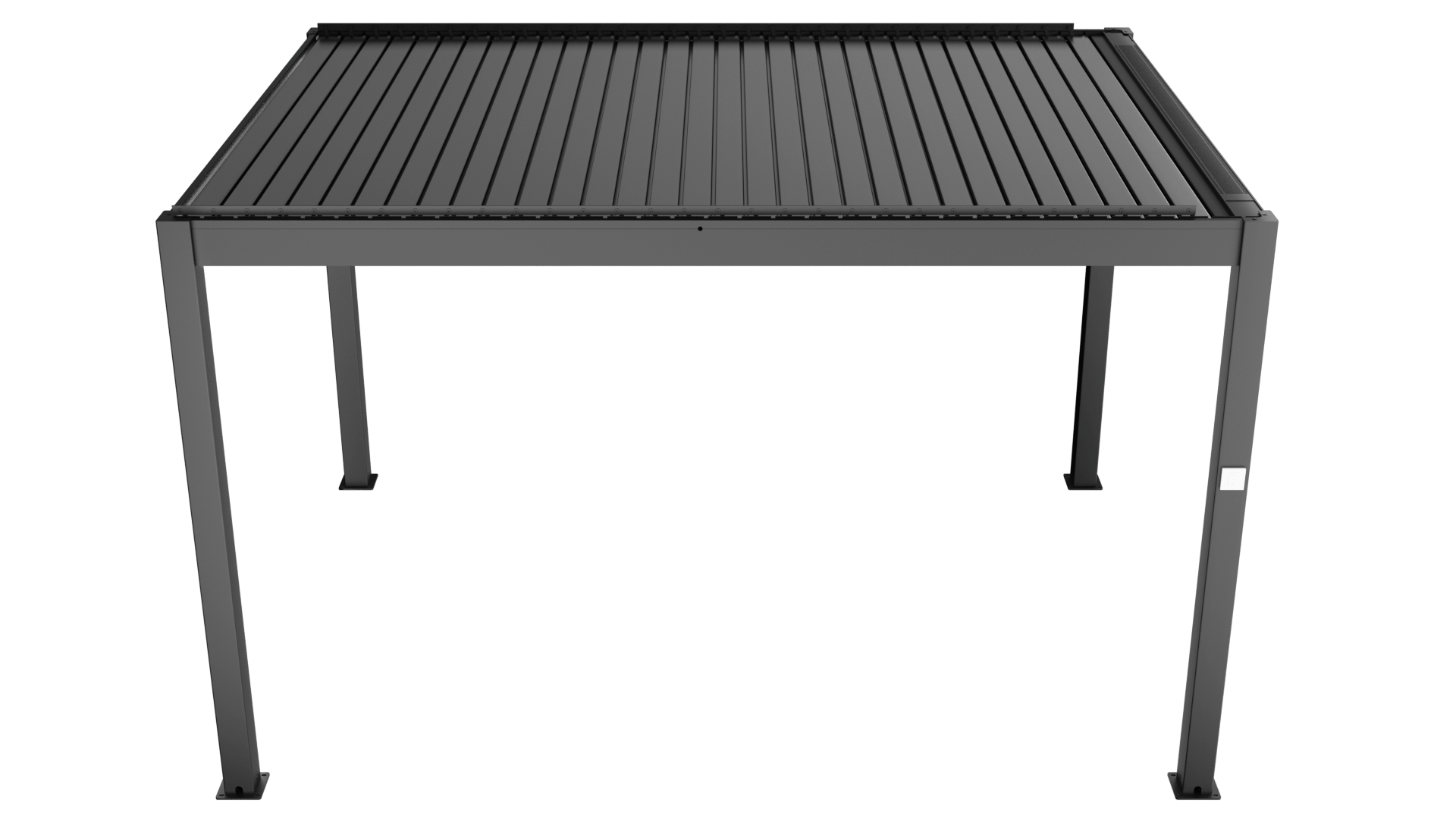 SHOP NOW
GET SOLAR PANELS FOR A BIOCLIMATIC PERGOLA