By choosing our 3x4m Aluminium Pergola, you're making a statement that speaks volumes about your taste and appreciation for the finer things in life. Embrace the opportunity to create an outdoor space that's as unique and fabulous as you are.
Now available for just £3880 inc vat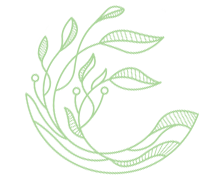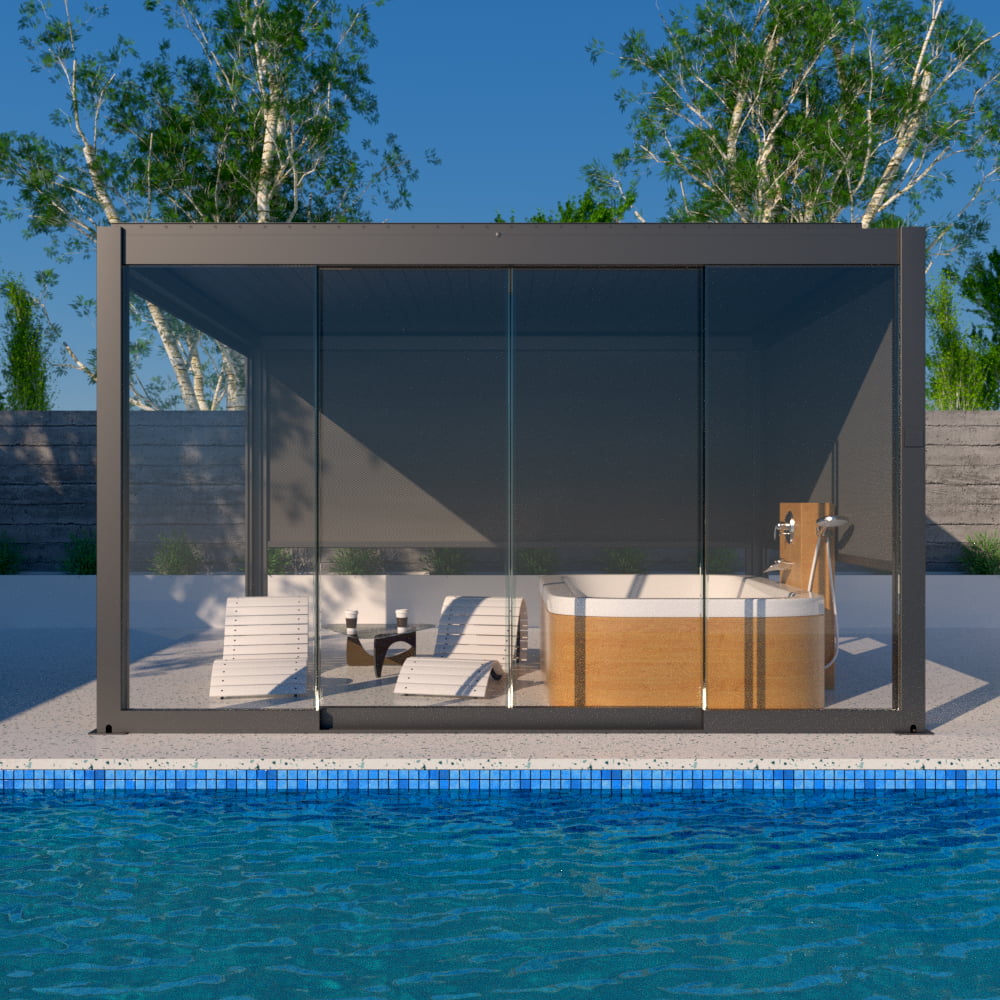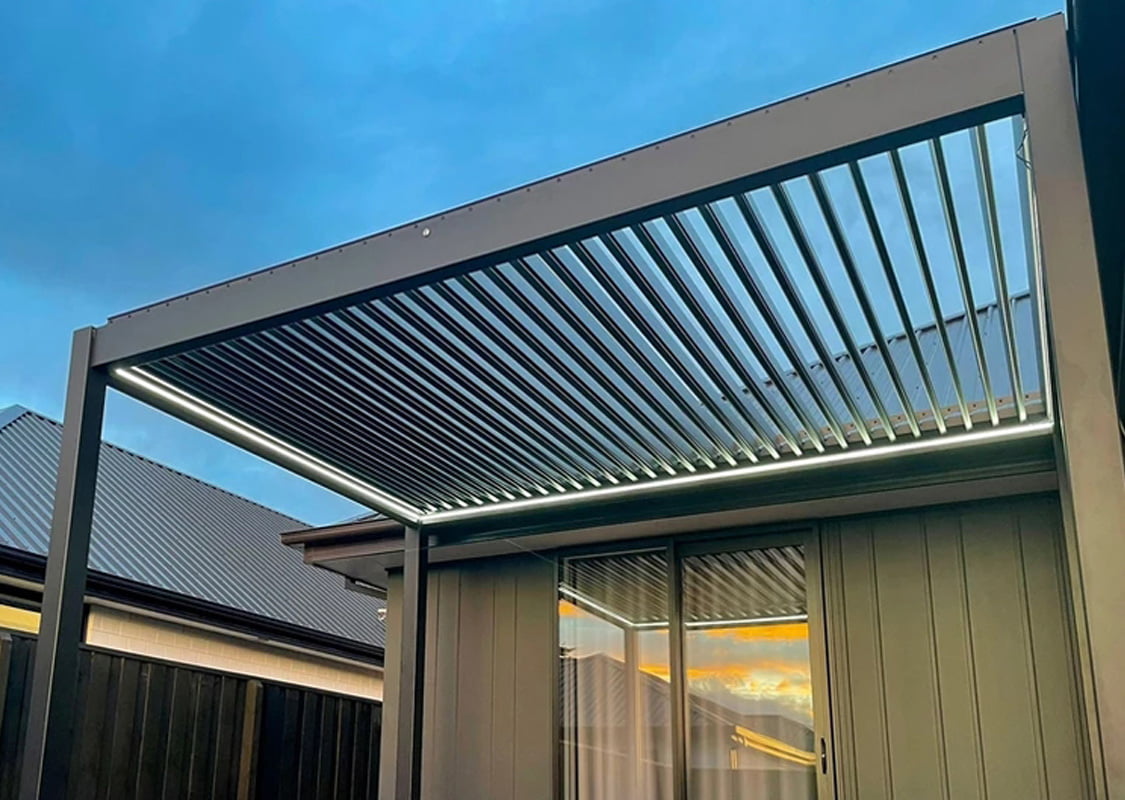 Limited-Time Offer: The Luxury You Deserve at a Price You Can't Resist
We believe that everyone should have the opportunity to indulge in life's little luxuries. For a limited time only, our exquisite 3x3m Aluminium Pergola is available for just £3880 inc. VAT, down from £11,800. Don't miss your chance to elevate your outdoor space into a sophisticated retreat.
Unleash Your Creativity and Craft Your Dream Outdoor Oasis
Our stunning 3x4m Aluminium Pergola is not only a statement piece, but also a versatile canvas for you to unleash your creativity. Transform your garden into a lavish alfresco dining area, a serene sanctuary for meditation and relaxation, or an enchanting setting for glamorous garden parties. The possibilities are as boundless as your imagination.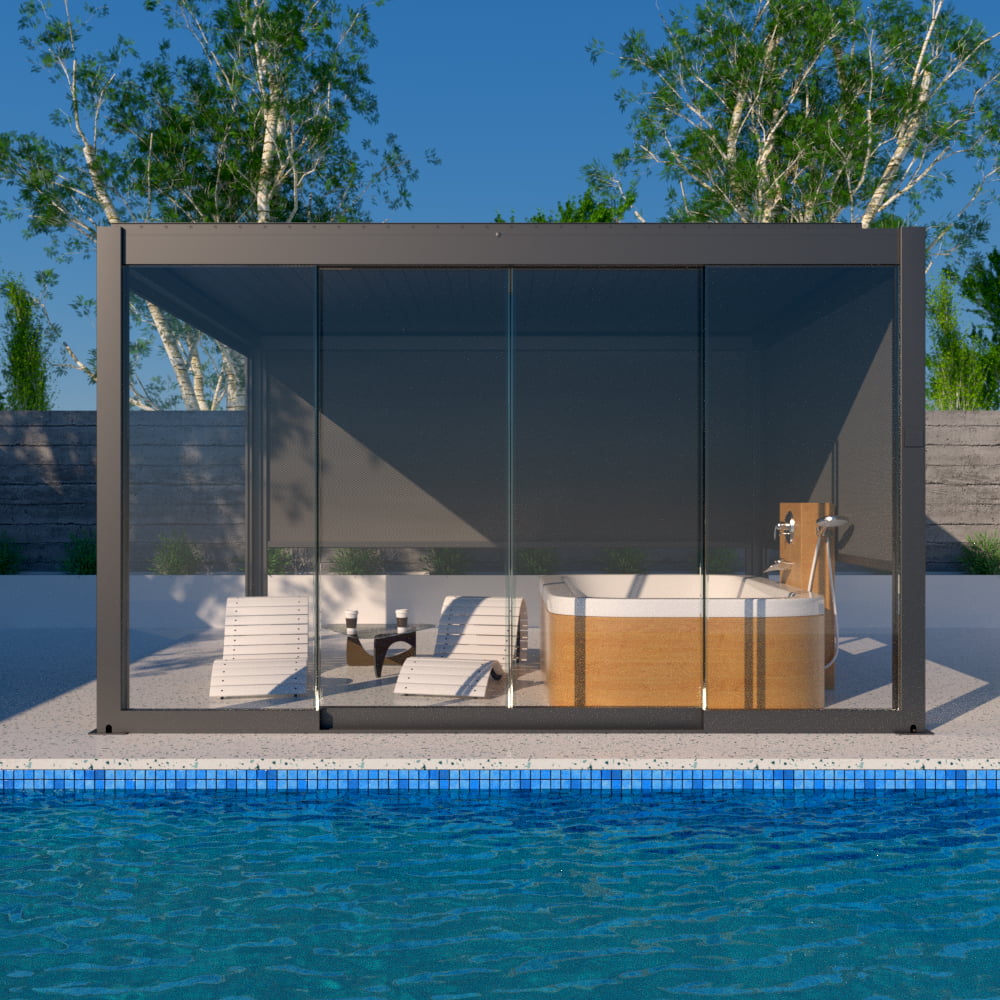 Join the Ranks of the Discerning Few
The opportunity to elevate your outdoor living experience to new heights of luxury and sophistication won't last forever. Don't miss your chance to join the ranks of the discerning few who have chosen to invest in our stunning 3x4m Aluminium Pergola.
Seize the moment, and transform your garden into a breathtaking outdoor oasis that reflects your individuality and flair for opulence. With our 3x4m Aluminium Pergola as the pièce de résistance, you'll be the envy of all your friends and neighbours. So, why wait? Indulge in the luxury you deserve and create a space that's uniquely yours.
Act now and enjoy a delivery fee of just £219 within the initial 60 miles from our warehouse.
Limited Time Offer while stocks last or until the Timer Expires & We Have a New King