Our 3x3m Aluminium Pergola Brings Elegance Outdoors. Our 3x3m Aluminium Pergola is the perfect balance of luxury, style, and functionality.  Now available for just £3660 inc vat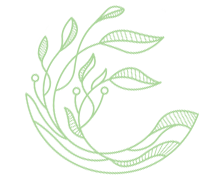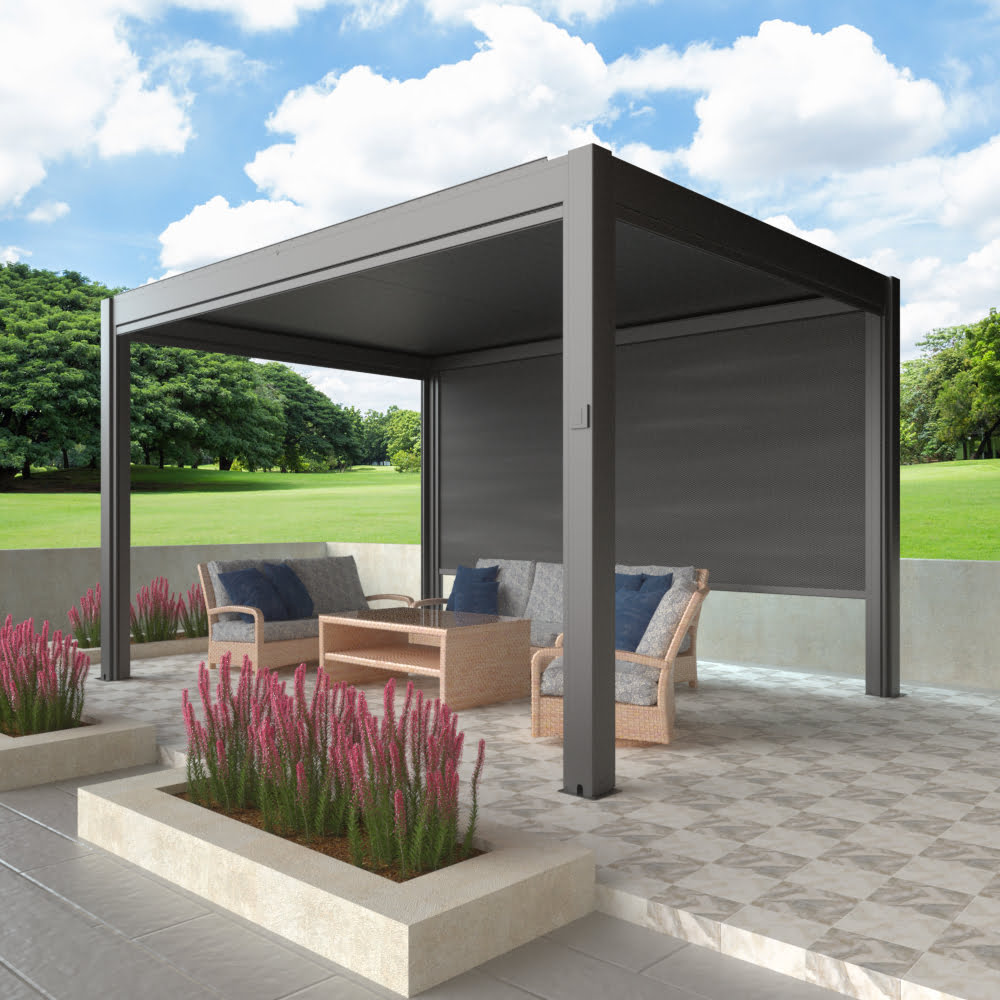 Dare to Dream & Unleash Your Creative Spirit with Our Stunning 3x3m Aluminium Pergola
Welcome to the ultimate outdoor stage where you can express yourself freely and let your creativity run wild. Our 3x3m Aluminium Pergola is designed to inspire, empower, and captivate, all while providing a luxurious outdoor space for you to enjoy.
Transform Your Outdoor Space
Whether you're hosting a glamorous garden party, creating a cosy outdoor reading nook, or staging an impromptu performance, our 3x3m Aluminium Pergola offers endless possibilities for self-expression and creativity. With its striking design, luxurious features, and customizable options, this pergola is the perfect canvas for you to paint your dreams upon.
A Pergola Worthy of Applause
Our 3x3m Aluminium Pergola isn't just an ordinary outdoor structure; it's a statement piece that will elevate your outdoor living experience to new artistic heights. Designed with a keen eye for detail and a passion for creative expression, this pergola is the perfect backdrop for your most inspired moments.
Upgrade your outdoor experience with the

3x3m Aluminium Pergola at £3660 inc VAT.
Act now and enjoy a delivery fee of just £219 within the initial 60 miles from our warehouse.
Limited Time Offer while stocks last or until the Timer Expires & We Have a New King